Our Story
PERFORMANCE. INNOVATION. POWER.
PASSION FOR TECHNOLOGY.
COMMITMENT TO QUALITY.
Since 1947, Schumacher Electric Corporation has been leading change and driving performance to exceed its customers' expectations. Engineered patent-pending technologies and award-winning marketing makes Schumacher the brand of choice. Schumacher's legacy is its commitment to quality and exceptional customer service. Schumacher brings experience, innovation and excellence to the next generation of battery maintenance… the #1 name in battery chargers around the world.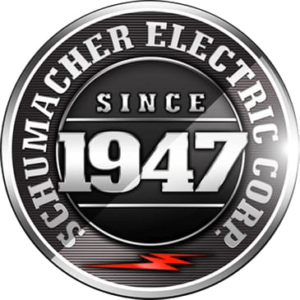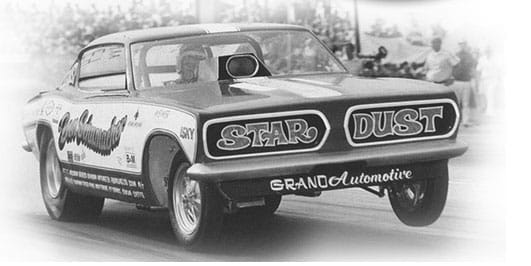 The Schumacher name is also synonymous with NHRA drag racing. Don Schumacher rocked the racing world with his driving abilities and in 2012 Don was inducted into the International Motorsports Hall of Fame. The DSR professional product series is a tribute to our Schumacher racing heritage and the legacy Don created. Passion. Commitment. Innovation. Durability. Dependability. That is the Schumacher way.